Francesco Lo Iacono
Excited to share one more collaboration with Shiseido: mirroring their previous Mother's Day campaign, I was also in charge of the Father's Day one, released in several European countries including France, Germany, Belgium, Austria, Netherlands, United Kingdom and more.
Aside from the Shiseido products pictures, I was once again in charge of creating all the elements of the campaign: the decorative bamboo leaves, the origami, the firefly and also the background.
This time, the colour palette was more essential, with grey and olive green tones, to fully respect the Shiseido range of men's products.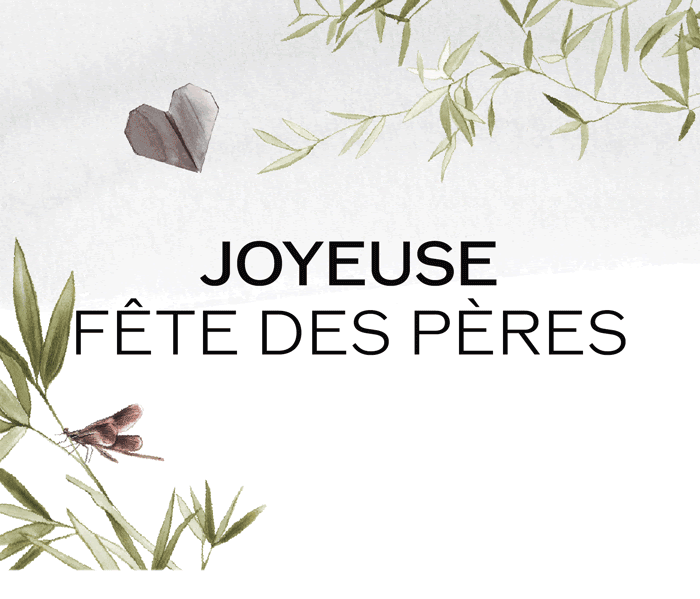 The campaign has been presented on the official Shiseido websites of different countries and social media as well; it's been a pleasure to work on this project, following the art direction of the Shiseido team, and contributing to their vision by respecting the codes of the house.
Thank you to the Shiseido team for involving me in both projects! Check out the gallery below for more: